Anxiety Therapy
Don't Let Your Anxiety Manage Your Life
Do you experience several of the following:
Excessive worry, occurring more days than not for at least six months?
An inability to control the worry?
Edginess or restlessness?
Difficulty concentrating?
Gastrointestinal problems?
If you answered "yes", you may have an anxiety disorder. You are far from alone. Anxiety is the most common mental health disorder in the U.S., affecting an estimated 40 million adults, or about 18% of the population.
The good news is that it's highly treatable!
Utilizing proven anxiety therapy treatments, I can help you overcome your anxiety to live a more harmonious life.
As an eclectic therapist, I draw from a variety of modalities and interventions, including psychodynamic psychotherapy, cognitive behavioral therapy and mindfulness. I tailor my approach to the specific needs of my clients.
It's important to remember that anxiety is not always bad. In fact, sometimes it is an adaptive response that helps us survive. It can act as a warning to let us know there's danger. That discomfort actually pushes us to handle the problem quickly and efficiently. And when we act, the anxiety usually goes away.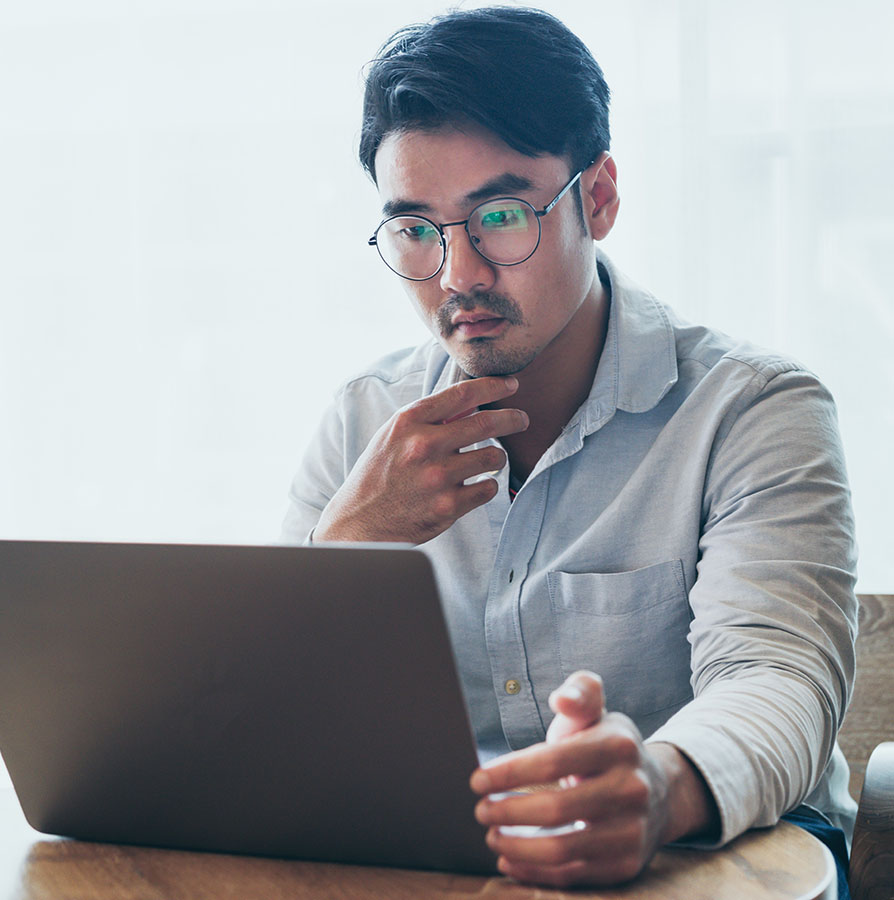 LEARN BEHAVIORAL TECHNIQUES TO MANAGE YOUR ANXIETY
Some people, however, are wired for more anxiety than others. They feel anxiety even when there is no imminent danger or specific problem. That's when anxiety becomes problematic because it's managing our lives rather than us managing it.
Anxiety therapy can help you identify distorted or irrational thoughts and replace them with more rational ones. It also involves teaching you behavioral techniques like mindfulness, meditation and other relaxation skills.
I love working with motivated, proactive people who are ready to make changes.
To schedule an appointment, call or text me at (805) 267-0807 or email me at megan@humannaturecounseling.com.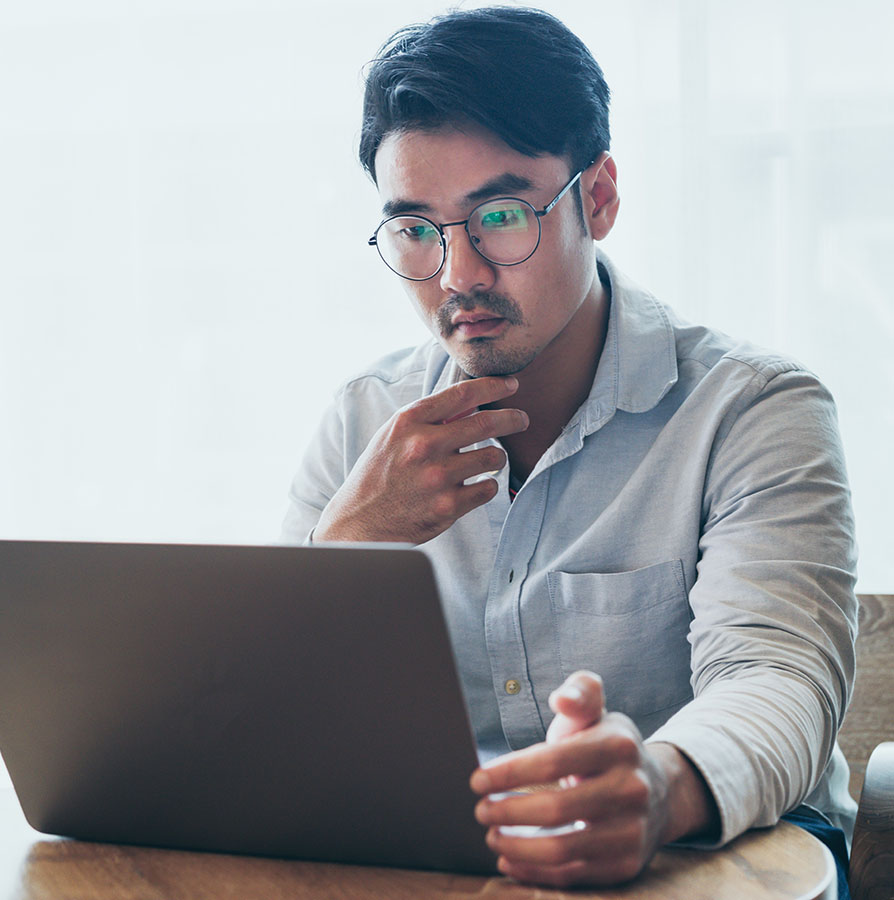 What Others Are Saying...
"I have known Megan for 8 years and have referred clients and consulted with her frequently. She combines intelligence, warmth, clarity that I deeply value, and I respect her commitment to her work. She has a very skillful way of challenging people to rethink their assumptions about themselves and others. Often with gentle humor that makes the medicine go down a little easier!"
"Over the years I have referred a number of clients to Megan. She is very knowledgeable and devoted to her work as a trauma therapist. She has great respect for her clients' healing process."
"Megan is both highly professional and genuinely personable. She pays close attention, is sharp, thoughtful and caring, yet gently and skillfully challenging with her clients. I recommend Megan to anyone interested and/or dedicated to making change in their lives."