About Megan Emery
I roll up my sleeves and dig in, and I expect my clients to do the same.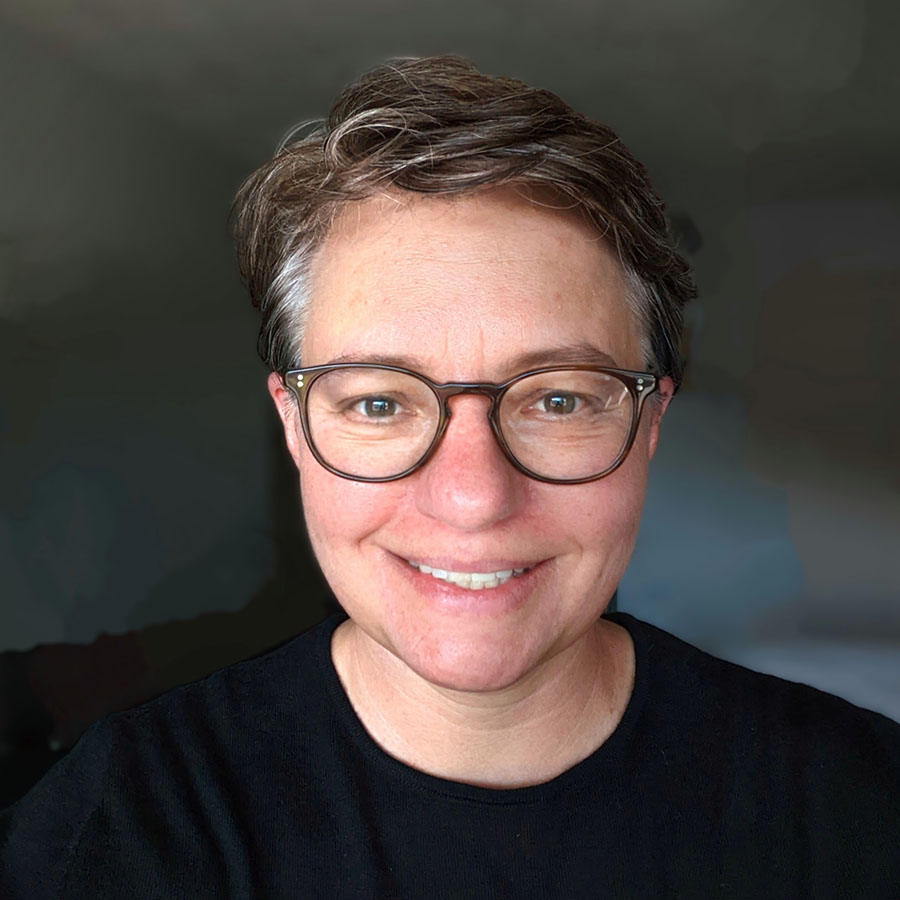 Megan Emery, LMFT, LPCC
I've been in private practice since 2012, providing individual therapy to adults of all ages. Above all else, I consider myself a trauma therapist, and I'm passionate about helping people make meaningful changes in their lives.
My style is warm, empathetic and casual but also challenging, when necessary. The feedback I most often get from clients is "You're different from other therapists", meaning that I ask the hard questions and provide the tough love that gets people to make real changes in their lives, not just talk about wanting change.
I roll up my sleeves and dig in, and I expect my clients to do the same.
Because I consider therapy to be primarily about change, my goal for you is two-pronged. First, it's to gain insight into your thoughts, feelings and behaviors. Second, I arm you with a variety of coping skills and strategies so you're equipped to handle life's inevitable ups and downs.
In addition to being a licensed marriage and family therapist and licensed professional counselor, I'm a Level II EMDR (eye movement desensitization and reprocessing) trained therapist and a Level I sensorimotor therapist.
EMDR and sensorimotor therapy are particularly helpful with clients who have experienced trauma. Since I tailor my interventions to each client's specific needs, I also use psychodynamic psychotherapy and mindfulness.
I'm based in Ventura, California, but many of my clients live in the surrounding areas, including Los Angeles, Santa Barbara, Thousand Oaks, Camarillo, Ojai, and Calabasas.
I'm doing 100% of my sessions via teletherapy, using a HIPAA-compliant video platform called TheraNest, which is safe, secure and easy to use.
Prior to starting my therapy practice, I taught graduate-level courses at Pacifica Graduate Institute (2008-2020) and provided individual and group therapy at the Ventura County Rainbow Alliance (2006-2010).
To schedule an appointment, call or text me at (805) 267-0807 or email me at megan@humannaturecounseling.com.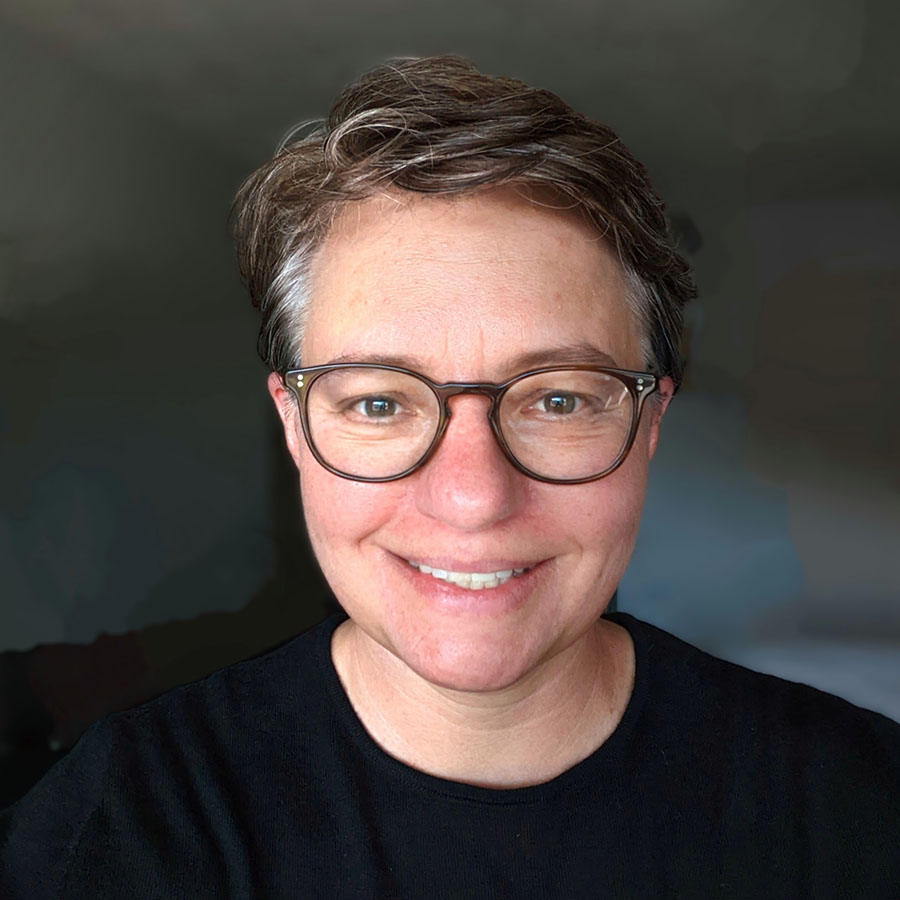 California Licensed Marriage & Family Therapist #49429
California Licensed Professional Clinical Counselor #549
Oregon Licensed Professional Counselor #C2774
M.A., Counseling Psychology, Pacifica Graduate Institute
B.A., Cal State-Northridge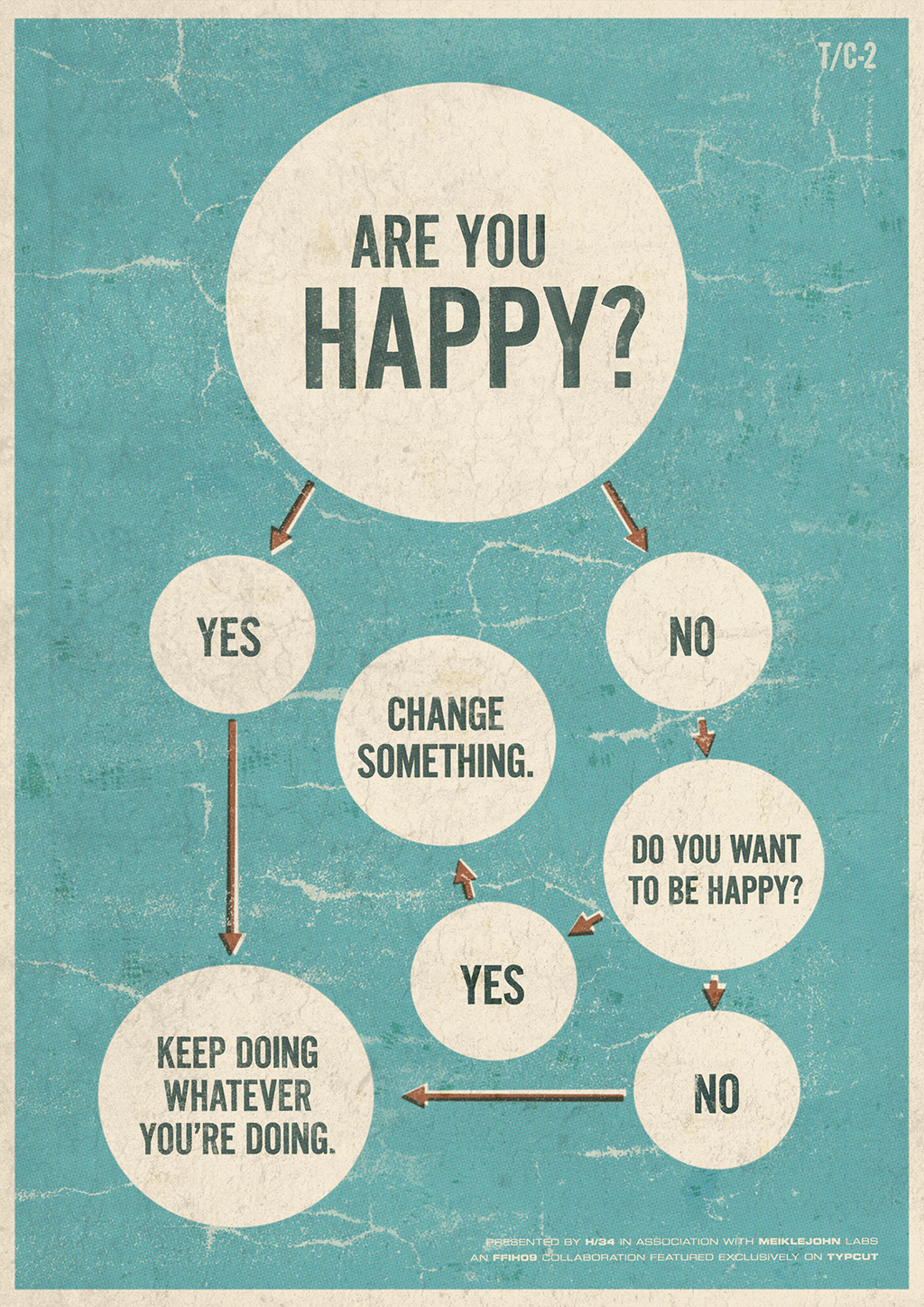 Image: Design by H/34, Alex Koplin.
About Human Nature Counseling
"Helping you create the best version of yourself."
My counseling practice is about removing obstacles that prevent you from creating the best version of yourself. Those obstacles are sometimes self-imposed like limiting thoughts or beliefs. Other times it's old wounds that need to be healed. Together, we'll discover wisdom from pain and use it as a springboard for growth and possibility.
It's in our nature to be flawed and selfish, but also to be kind, creative and inspired. We often muddle through these extremes, trying to understand ourselves and how best to relate to others. It's not easy being human. It can be joyful and harmonious but also confusing and complicated. That's why we all need support from time to time.
I think therapists are guides rather than experts. Counselors help clarify your roadblocks, identify your goals and support you along the way. While therapists have specialized training from which they draw on, they walk alongside you rather than tell you how to live your life. In addition, I view therapy as more than just talking about your problems. It's active, engaging and oriented to growth.

The incomplete brushstroke of the circular enso is symbolic of our bold, beautiful, incomplete and flawed nature. Its imperfection is precisely what makes it beautiful, interesting, and meaningful. I chose this symbol for my logo because I believe counseling supports human nature by embracing the imperfections of life — and all of its beauty, wisdom and challenges.