Grief Counseling
Rebuilding After a Loss
Do you experience some of the following:
Feeling numb or like you are "going through the motions?"
Headaches or stomach aches?
Wanting to be with the person who died?
Having trouble sleeping; being scared to go to sleep; wanting to sleep a lot?
Feeling angry, confused or frustrated?
Difficulty concentrating at work or school?
Withdrawing from friends?
You don't have to be alone during the grieving process
Death and other losses impact all of us, no matter how capable we may be.
You may experience a wide range of difficult feelings and reactions. These will likely come and go, sometimes unexpectedly. Many are normal and even necessary as you move through the grieving process.
During our grieving, it's critical that someone bears witness to our pain and suffering. I'm quite comfortable sitting in the discomfort that follows someone's loss. Together, we'll find meaning from your loss and discover who you are without your loved one.
It's important to understand that everyone grieves in their own way, and there's no "right" way to grieve.
Finally, grieving is not a sign of weakness or failure. It's also not something to ignore.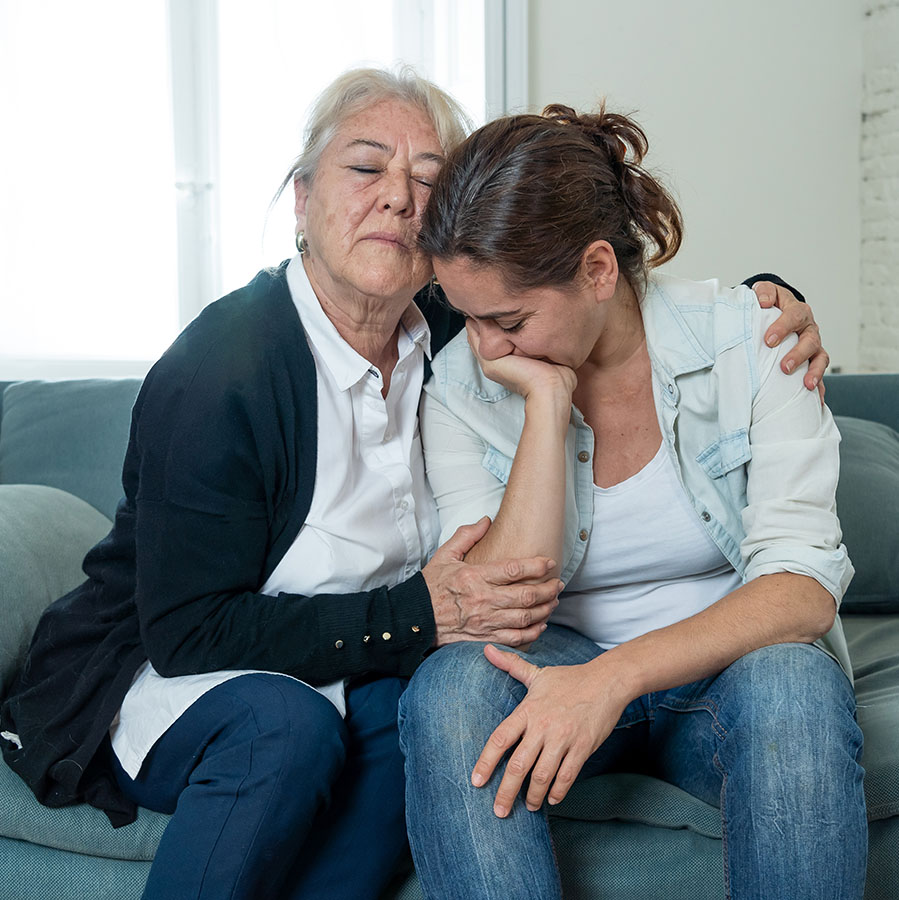 COUNSELING FOR YOUR GRIEF
I understand how devastating losing a loved one can be. Your whole world feels as if it's been turned upside down and that your life will never return to "normal".
Grief counseling, including supporting survivors of suicide, is one of my specialties.
Suicide is profoundly different from other ways of dying: The person you've lost has chosen death over life, which is often very difficult for survivors of suicide to reconcile.
In addition to the same feelings anyone who mourns a death has, survivors of suicide experience a mix of guilt, stigma, anger and disconnection, which make the grieving process much more complicated. One distinguishing feature that survivors of suicide carry with them is the mistaken assumption they could have prevented the suicide.
At Human Nature Counseling, I help guide survivors of suicide through the complex grieving process, however long that may be. My goal is not that you "get over it", but to provide a safe and healing place for you to "get through it", putting your loss in proper perspective and accepting that your life will be forever changed.
To schedule a grief counseling appointment, call or text me at (805) 267-0807 or email me at megan@humannaturecounseling.com.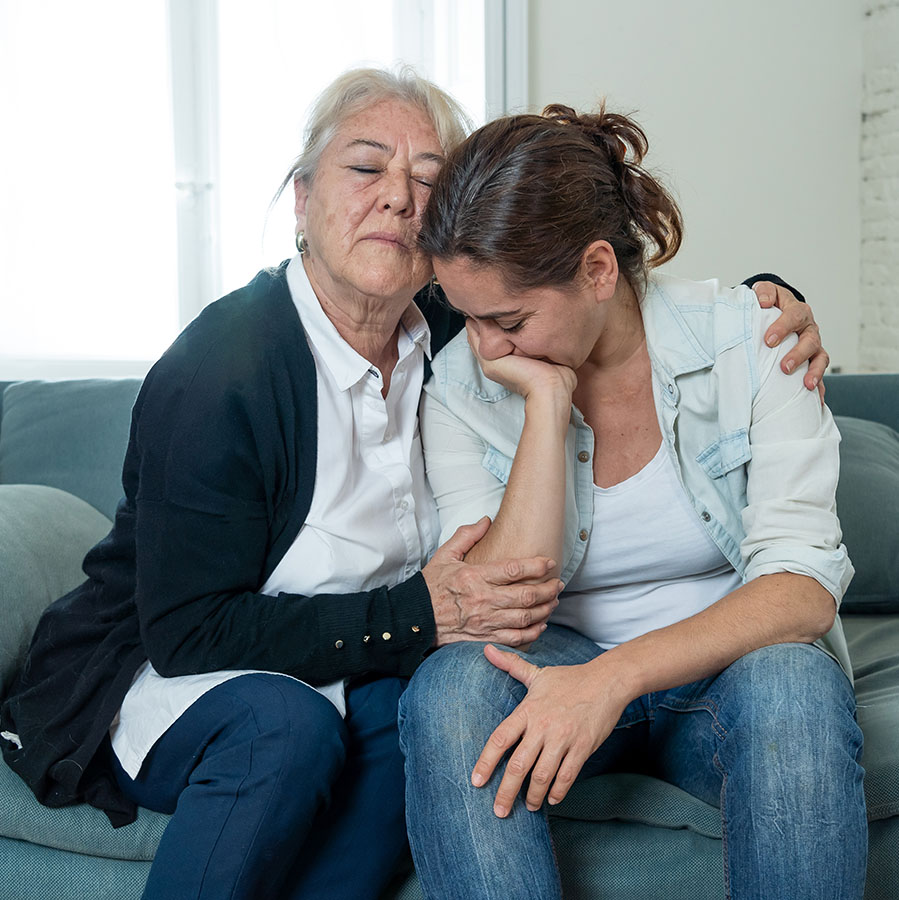 What Others Are Saying...
"I have known Megan for 8 years and have referred clients and consulted with her frequently. She combines intelligence, warmth, clarity that I deeply value, and I respect her commitment to her work. She has a very skillful way of challenging people to rethink their assumptions about themselves and others. Often with gentle humor that makes the medicine go down a little easier!"
"Over the years I have referred a number of clients to Megan. She is very knowledgeable and devoted to her work as a trauma therapist. She has great respect for her clients' healing process."
"Megan is both highly professional and genuinely personable. She pays close attention, is sharp, thoughtful and caring, yet gently and skillfully challenging with her clients. I recommend Megan to anyone interested and/or dedicated to making change in their lives."