LGBTQ+ Therapy
Support and Acceptance
LGBTQ+ Therapy
Support and Acceptance
Do you experience any of the following:
Struggling to come out to family and friends?
Questioning your sexual identity/gender identity?
Harassment, bullying or discrimination?
Issues around dating and relationships?
I provide counseling for gay, queer, lesbian, bisexual and trans people's experiences.
competent and compassionate care
As a straight ally and advocate, I've provided affirming therapy to the LGBTQ+ community for more than 16 years. That includes four years at the Ventura County Rainbow Alliance where I did individual counseling and group therapy.
Affirming therapy means more than just helping people accept their identity. It means competent and compassionate care from someone with the knowledge and tools that apply to their specific experience.
One common experience for clients is the trauma of being shamed about their sexuality or gender experience. That's why affirming therapy also means embracing all LGBTQ+ identities and addressing the impact heterosexism, homophobia and transphobia has on people's lives.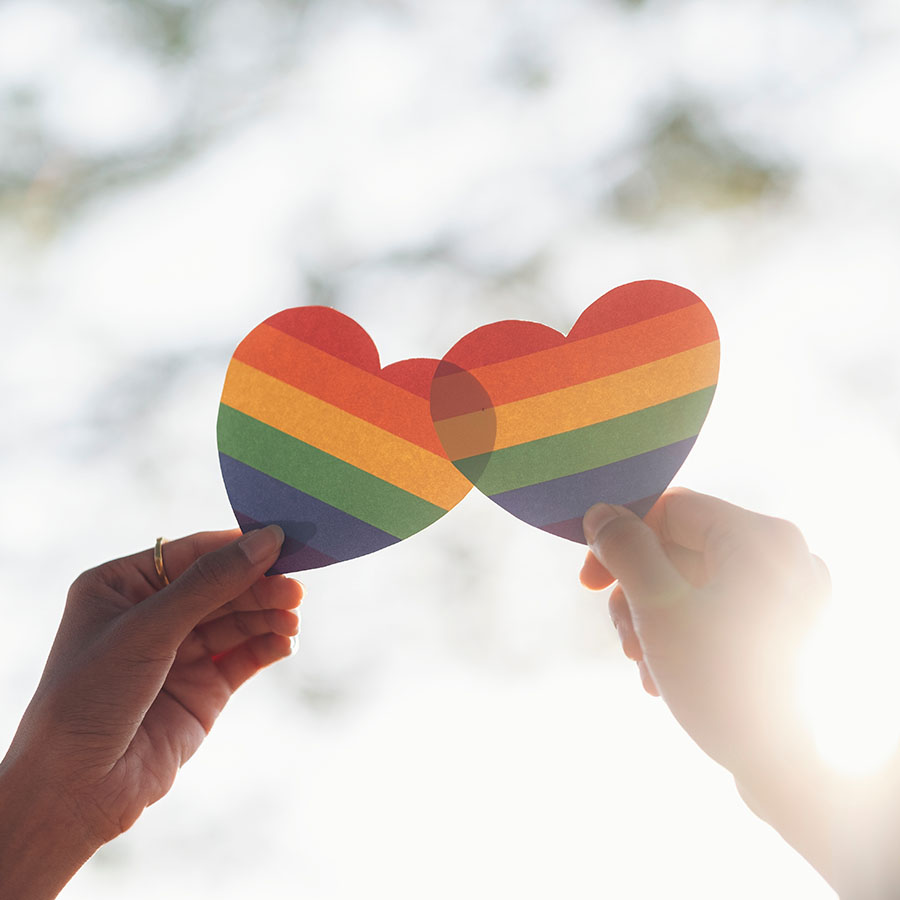 A Tailored Approach for Your Specific Needs
I utilize a variety of therapeutic approaches, including psychodynamic psychotherapy (also known as insight-oriented therapy), cognitive behavioral therapy and mindfulness. If there's been a trauma, I may use EMDR (eye movement desensitization and reprocessing) or sensorimotor therapy.
As always, I tailor my approach to the specific needs of each client.
I'll help provide you with the tools you need to overcome different challenges and, more broadly, help you embrace your identity so you can live your most authentic life.
To schedule an appointment, call or text me at (805) 267-0807 or email me at megan@humannaturecounseling.com.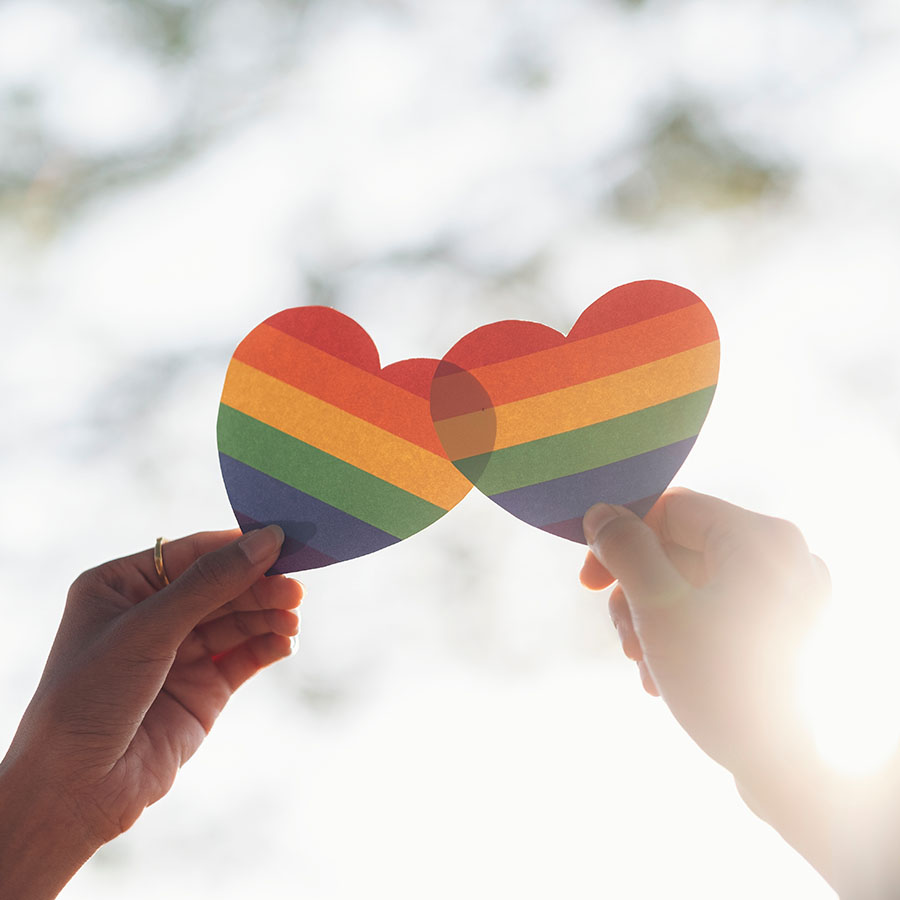 What Others Are Saying...
"I have known Megan for 8 years and have referred clients and consulted with her frequently. She combines intelligence, warmth, clarity that I deeply value, and I respect her commitment to her work. She has a very skillful way of challenging people to rethink their assumptions about themselves and others. Often with gentle humor that makes the medicine go down a little easier!"
"Over the years I have referred a number of clients to Megan. She is very knowledgeable and devoted to her work as a trauma therapist. She has great respect for her clients' healing process."
"Megan is both highly professional and genuinely personable. She pays close attention, is sharp, thoughtful and caring, yet gently and skillfully challenging with her clients. I recommend Megan to anyone interested and/or dedicated to making change in their lives."