Trauma Therapy
A Safe, Healing Palce for You to Work Through Trauma
Have you experienced a traumatic event and struggle with some of the following:
Intrusive thoughts or memories?
Difficulty concentrating?
Changes in sleep or appetite?
Persistent negative beliefs about yourself and the world?
Lead a happier, healthier life
At Human Nature Counseling, I provide customized trauma therapy, including EMDR (eye movement desensitization and reprocessing), sensorimotor psychotherapy, cognitive behavioral therapy and psychodynamic therapy (also known as insight-oriented psychotherapy).
EMDR is a specialized type of trauma therapy that combines eye movements with talk therapy. The eye movements stimulate your brain, which can open up pathways to memories and accelerate the healing process.
In many research studies, EMDR has been shown to be highly effective with trauma survivors, particularly those with post-traumatic stress disorder (PTSD).
No trauma is too small. If an event has caused you emotional pain, I urge you to honor your feelings and reach out for help.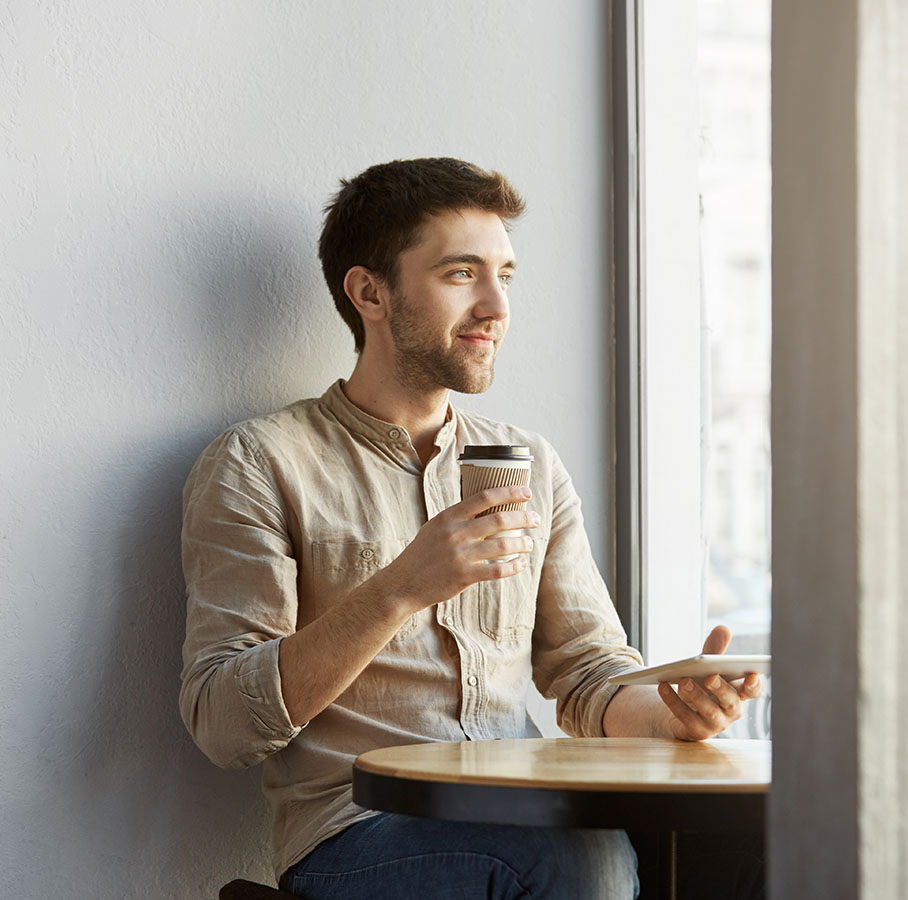 Customized Trauma Therapy
Over the years, I've helped hundreds of people recover from a variety of traumas to lead happier, healthier lives.
Trauma is more prevalent than most people realize. It's estimated that around 70% of Americans experience trauma at some point in their lives.
Trauma is defined as a deeply distressing or disturbing experience. It's important to understand that there are many kinds of trauma. While catastrophic events like natural disasters, combat or a terrorist attack are certainly traumatic, so is being the victim of an assault, abuse or neglect, going through a divorce and losing a loved one.
Losing a loved one to suicide is a sub-specialty of mine. Suicide is profoundly different from other ways of dying: The person you've lost has chosen death over life, which is often very difficult for survivors of suicide to reconcile.
In addition to the same feelings anyone who mourns a death has, survivors of suicide experience a mix of guilt, stigma, anger and disconnection, which make the grieving process much more complicated. One distinguishing feature that survivors of suicide carry with them is the mistaken assumption they could have prevented the suicide.
I help guide survivors of suicide through the complex grieving process, however long that may be. My goal is not that you "get over it", but to provide a safe and healing place for you to get through it, putting your loss in proper perspective and accepting that your life will be forever changed.
To schedule an appointment, call or text me at (805) 267-0807 or email me at megan@humannaturecounseling.com.
What Others Are Saying...
"I have known Megan for 8 years and have referred clients and consulted with her frequently. She combines intelligence, warmth, clarity that I deeply value, and I respect her commitment to her work. She has a very skillful way of challenging people to rethink their assumptions about themselves and others. Often with gentle humor that makes the medicine go down a little easier!"
"Over the years I have referred a number of clients to Megan. She is very knowledgeable and devoted to her work as a trauma therapist. She has great respect for her clients' healing process."
"Megan is both highly professional and genuinely personable. She pays close attention, is sharp, thoughtful and caring, yet gently and skillfully challenging with her clients. I recommend Megan to anyone interested and/or dedicated to making change in their lives."